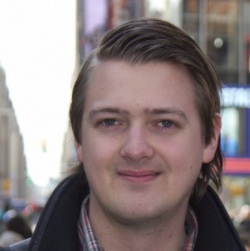 Current Projects
PPSSPP - a PSP emulator for Android and other platforms.
My company: Millionth Line AB, Android app development. See millionthline.com.
Two music apps and a game: Getting distracted by PPSSPP which is starting to become a little successful so progress has not been very fast on these.
Native: A C++ platform abstraction library, letting me write a single codebase that runs on Android 2.2+, Windows, Linux and MacOSX, with iOS in the plans.
This website: Running on a simple web server written in Go.
Older projects